Adding donation to cart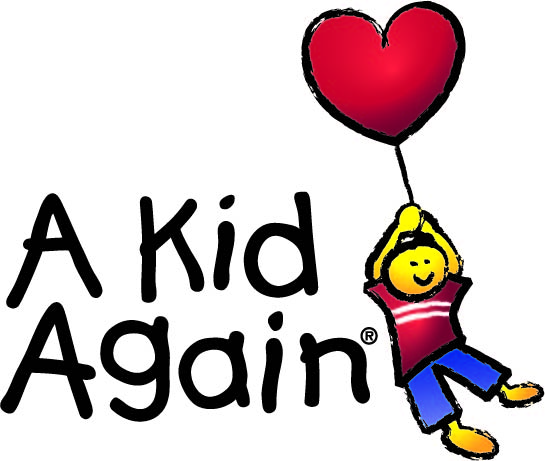 Welcome to the A Kid Again Wish List.
We are a local organization that assist children with life threatening illnesses have a fun-filled Holiday party.

A Kid Again strives to enrich the lives of children with life threatening illnesses and their families by providing healing times of respite through fun-filled group activities and destination events, which we call adventures.

Our year round adventures foster laughter, joy, normalcy and supportive networking opportunities. We strive to offer our children, siblings and parents a cost free occasion to enjoy quality time together and to create lasting memories.


Your charitable donation will be shipped directly to A Kid Again within 7-10 business days.
You are also welcome to make a cash donation at our main website.
Shipping on all orders under $100 is $6.95, orders over $100 will be 9.95 and all orders over $399 will receive free shipping!