Your search for products in Clothing - Womens Plus yielded 3 results. You are on page 1 of 1.
Revise
or
New
Search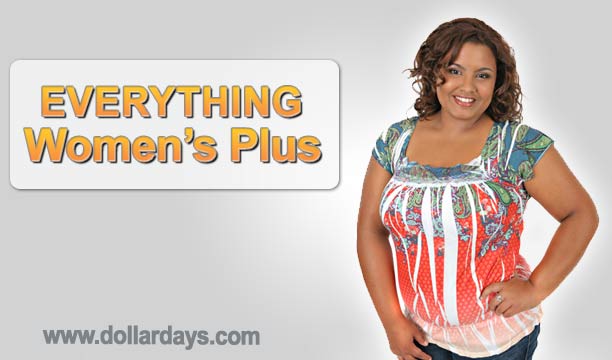 Compare

Fashion Style Plus Size Clothing Top. Comfort Wear - Stylish Fashion Top. 100% Polyester for these wholesale bulk cheap discount plus size clothing blouses. Size 1X 2X 3X assorted. Color of these plus size clothing tops: Grey/Yellow
Compare

Stretch Lace Open Crotch Short Fuchsia 1X-2X
From Dreamgirl comes this stretch lace short with unique open crotch lace overlap, trimmed with a red bow front and back. Fuchsia. Adult women's Plus Size 1X/2X.
Compare

Trendy Wear Womens Plus Size Tops with Fashion Print

65% Polyester 30% Rayon 5% Spandex
Size 1X 2X 3X
Color Brown Pink Purple