Your search for products in Clothing - Mens by Monte Carlo Polo And Jockey Club yielded 2 results. You are on page 1 of 1.
Revise
or
New
Search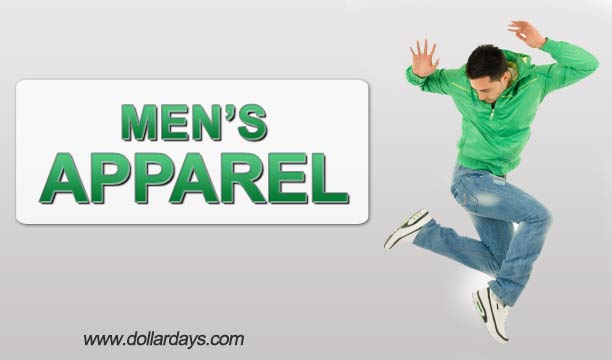 Compare

MONTE CARLO POLO AND JOCKEY CLUB men's drawstring waist sweatpants. Assorted equestrian themed screens on front thigh. $29.00 preticket. 80% cotton/20% polyester. Med to XXL, in a 1-2-2-1 size breakdown. Assorted colors, assorted screens.
Compare

Monte Carlo Polo And Jockey Club ® men's thermal crew neck jerseys. Rib knit cuff. Assorted full chest screens and smaller left front chest screens. #9 on sleeve adds a contemporary flair to garment. Preticketed $24.99. 100% cotton. Med to XXL, 1-2-2-1. Assorted basic colors, with a smattering of fashion colors.