Your search for products in Office Furniture yielded 4 results. You are on page 1 of 1.
Revise
or
New
Search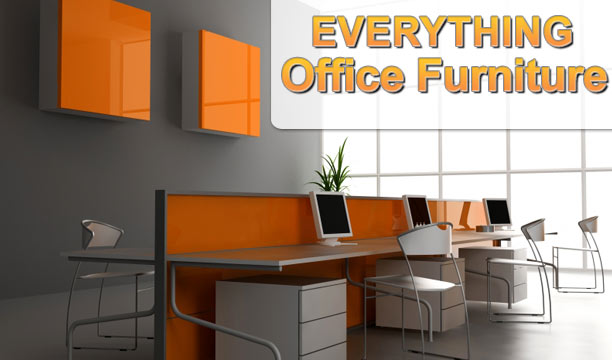 Shop from 100's of items in each Category

Compare

Bear Footrest -Black
This Black Bear Footrest is a perfect complement for home, office or cottage retreat. Built with a solid wooden frame, this handsome animal is not a toy, but a hard working footrest.
Compare

BAZIC 16"x18"x15" Black Folding Cart on Wheels w/Lid Cover
Perfect for carrying books, paper, personal items and file folders. Custom long handle, durable tires. Holds up to 70 lbs.
Compare

Rubbermaid® Compact Fabric Replacement Bag - Polyester Fabric With Waterproof PVC Lining - Zippered Side Opening - 4 Bushel/30 Gallon Capacity - 33L x 17-1/2W x 10-1/2"D - Black - Use With 759461, 759462 And 127147 Housekeeping Carts
Compare

Rubbermaid® 9-Pocket Fabric Housekeeping Cart Organizer - Polyester Fabric With Waterproof PVC Backing - Holidayds Wide Assortment Of Cleaning Tools And Supplies - 28L x 19-3/4W x 1-1/2"D - Black