Your search for products in Christmas Ornaments yielded 2 results. You are on page 1 of 1.
Revise
or
New
Search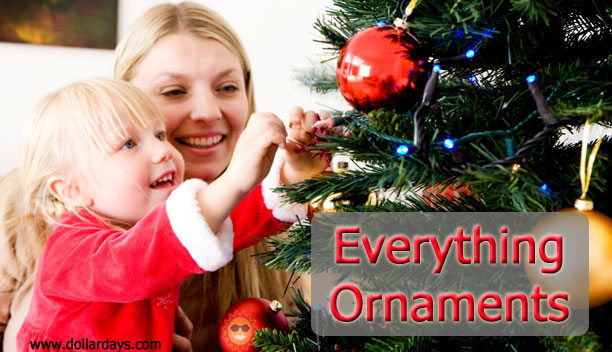 Compare

5" Vintage Kids with Monkey Dolls Ornament
5" tall resin ornaments depicting children playing with monkey dolls. Case has 2 styles of ornaments.
Compare

80mm shatterproof two-tone burgundy Christmas ball ornaments in 4 piece tube: 2 piece shiny and 2 piece matte. 3.15" diameter.