Your search for products in Christmas Ornaments yielded 3 results. You are on page 1 of 1.
Revise
or
New
Search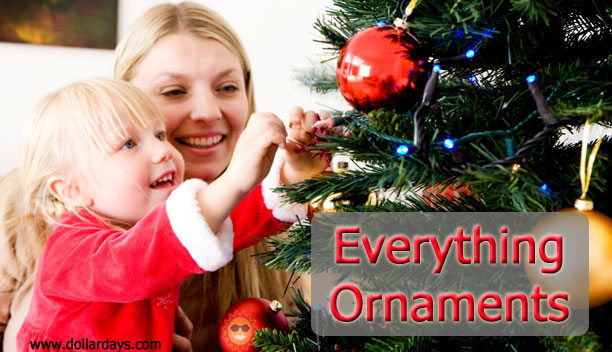 Compare

Nativity Lantern Ornaments. Our Christian Lantern Ornaments are truly charming and children are sure to love the "pop-up" feature. Each comes printed with full-color, exclusive art and includes a mailing envelope.
Glossy Cardstock. 5 1/8" Diameter Ornament, 6 1/8" Square Envelope.
Compare

4" Merry Regal Nutcracker Ornament
3 styles per case.
Compare

O Holy Night Decoupage Ornament. Decoupage. 3" diameter.