Welcome to the Adonai Wish List!
Adonai is located in the Inland Empire area for Southern Califorina. We server 200 families a year with about 500 kids. We are non profit that helps families with kids that have cancer. We have several events a year for these families to build community with families that have the same issues that they have. We have a build your own Easter basket party, a prom, back to school party, Halloween party, Christmas wrap party each year, and we supplies the goodies need, groceries and lunch.

Please donate as much as you can of the following items of need.


Thank you for your donation, we appreciate your support!

Shipping on all orders under $100 is $6.95, orders over $100 will be 9.95 and all orders over $399 will receive free shipping!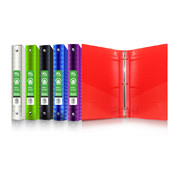 BAZIC 1" Diamond Poly 3-Ring Binder w/ Pocket
SKU: 311385
Casepack: 48 pcs
Case Price: $69.60
Requesting 144 pieces (3 cases).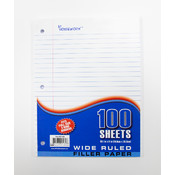 Loose Leaf Filler Paper Wide Ruled - 100 Sheets
SKU: 409051
Casepack: 36 pcs
Case Price: $41.04
Requesting 144 pieces (4 cases).