Welcome to the EMK Community Development Corporation Wish List!
EMK Community Development Corporation is a 501 (c) 3 organization. Our mission is to provide housing, programs and resources to homeless, low income families, veterans, pregnant teens and individuals. We are dedicated to providing our families with the necessities that are needed in day to day life in a safe, caring environment. Our services and programs depends on support from foundations, private donors and corporations. We need your help! All donations and contributions are greatly appreciated from our Wish List or whatever you would like to graciously give. All donations are given directly to our children, families, individuals and the programs that serve them. For additional information, contact Mildred Jones "MJ" at 323-495-3056 or email - emkcdc@rocketmail.com.

Please donate as much as you can of the following items of need.


Thank you for your donation, we appreciate your support!

Shipping on all orders under $100 is $6.95, orders over $100 will be 9.95 and all orders over $399 will receive free shipping!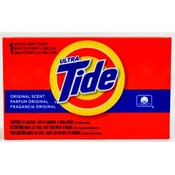 Tide Ultra Laundry Detergent - 1.4 oz
SKU: 362882
Casepack: 156 pcs
Case Price: $140.40
Request has no limit.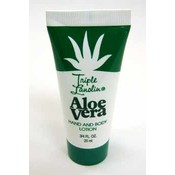 Triple Lanolin Aloe Vera Hand and Body Lotion
SKU: 362925
Casepack: 72 pcs
Case Price: $95.04
Request has no limit.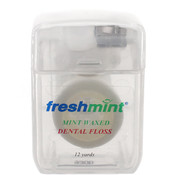 Freshmint Mint Waxed Dental Floss 12 Yards
SKU: 312973
Casepack: 144 pcs
Case Price: $72.42
Request has no limit.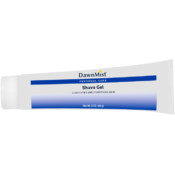 DawnMist® Clear Shave Gel Tube 3 oz
SKU: 676213
Casepack: 144 pcs
Case Price: $125.00
Request has no limit.