Welcome to the Haiti Mission Trip Wish List.
Haiti Mission Trip c/o New Pentecostal Church of God.

Haiti Earthquake Relief Fund. We have set up a fund designated to help those suffering from the 7.0 earthquake that rocked Haiti on January 12. If you would like to help those in Haiti, please donate as many of the following items of need. The Pentecostal Church of God Bible school compound is in Port-au-Prince as well as the Haiti headquarters church. We have 83 churches in Haiti and many day schools also. Your generous gift will help buy food and water and start the process of rebuilding our churches and Bible School. Your prayers and support are greatly needed and very much appreciated.

His Mission is Our Mission! "God was in Christ, reconciling the world unto himself" (2 Corinthians 5:19). Jesus shed his blood on the cross for all humankind, every ethnos or people group, and He told us to take this message to the ends of the earth. As the church in Jerusalem spread to Judea, Samaria and beyond, the primary vision of the Church has always been to take the living Gospel to dying people - the Good News of hope and salvation to the "uttermost parts of the earth." To that end, outstanding men and women, totally dedicated to God and His call, have responded to this mandate. We go into all the world, preaching the gospel and making disciples of all nations. Join us!


Thank you for your donation, we appreciate your support! Shipping on all orders under $100 is $6.95, orders over $100 will be 9.95 and all orders over $399 will receive free shipping!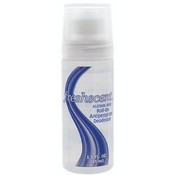 Freshscent Clear Roll-On Anti-Perspirant Deodorant 1.5 oz
SKU: 313002
Casepack: 96 pcs
Case Price: $39.36
Request has no limit.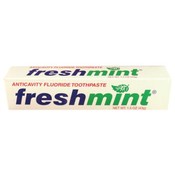 Freshmint Fluoride Toothpaste 1.5 oz
SKU: 419153
Casepack: 144 pcs
Case Price: $44.64
Request has no limit.