Welcome to the Homeless Kids Hygiene Kit Wish List for Matthew 6.
Matthew 6 provides essential hygiene items to homeless children attending Marion County Florida Schools. Matthew 6 is a totally volunteer run organization with absolutely no administrative costs, kits are assembled and transported entirely by volunteers; we accept donated items comparable to the items we purchase from Dollar days with donated funds. Kits are distributed to school social workers that provide them to the kids they know are in need.

In 2010 we were informed that Marion County had over 1800 children registered in school that were designated as homeless. Some of the families of the kids that receive these kits are also provided with toilet tissue and other hygiene items.



Thank you for your donation, we appreciate your support! Shipping on all orders under $100 is $6.95, orders over $100 will be 9.95 and all orders over $399 will receive free shipping!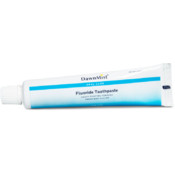 DawnMist® Toothpaste 1.5 oz
SKU: 676177
Casepack: 144 pcs
Case Price: $38.88
Request has been fulfilled.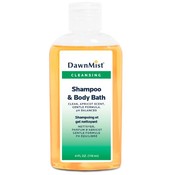 DawnMist® Shampoo & Body Bath 4 oz
SKU: 676070
Casepack: 96 pcs
Case Price: $41.28
Request has been fulfilled.