Adding donation to cart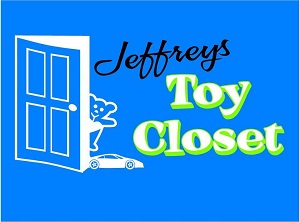 Jeffreys Toy Closet is an opportunity for people throughout North Carolina and surrounding areas to help local families and children in need during the holidays and sick children throughout the year. Jeffreys Toy Closet also help areas stricken by natural disasters. Businesses, offices, organizations, churches, clubs families or any group that wishes to participate can donate a toy or toys or any gift a child or disabled adult may like at Christmas including baby items. Jeffreys Toy Closet was started by a 8 year old boy who struggles with autism. Now in it's 7th year over 45,000 children,charities and disaster areas have been helped. Jeffreys Toy Closet founder uses his own money to buy toys and also holds toy drives throughout the year at local racetracks.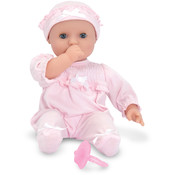 Melissa & Doug Baby Doll- Jenna
SKU: 539030
Casepack: 6 pcs
Case Price: $120.90
Request has no limit.