Welcome to the Maria & Joseph's Ministry to the Poor Wish List!
MJMP is a 501(c)(3) non-profit organization whose mission is to buildup the lives of the poor children in the Philippines, empower their families and improve the quality of life in their communities. The B.U.R.O. Project is collecting school and hygiene supplies children. We need pencils, paper, crayons, and any other school materials, along with soap, shampoo, toothbrushes and toothpaste that will be helpful to every child.

All donation and contributions are tax deductable as allowed by law. Fed tax Id #27-0597437

Please donate as much as you can and as often as you can of the following items of need.


Thank you for your donation, we appreciate your support!

Shipping on all orders under $100 is $6.95, orders over $100 will be 9.95 and all orders over $399 will receive free shipping!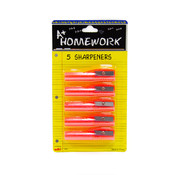 Pencil Sharpeners - 5 count
SKU: 682848
Casepack: 48 pcs
Case Price: $23.04
Request has been fulfilled.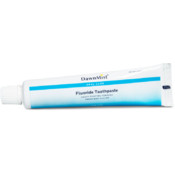 DawnMist® Toothpaste 1.5 oz
SKU: 676177
Casepack: 144 pcs
Case Price: $38.88
Requesting 144 pieces (1 cases).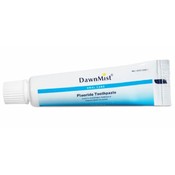 DawnMist® Toothpaste Laminated Tube 0.85 oz
SKU: 676176
Casepack: 720 pcs
Case Price: $136.80
Requesting 720 pieces (1 cases).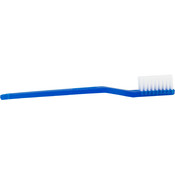 Toothbrush, Bulk Child's, 27 Tuft, Semi Trans. Blue -CS
SKU: 676188
Casepack: 1440 pcs
Case Price: $86.40
Requesting 4320 pieces (3 cases).