Welcome to the Molly's Adopt a Sailor Wish List!
Write a letter! Make a card! Fill a box! Make a donation! Let our troops know just how loved they are by those of us at home.

Please donate as much as you can of the following items of need.


Thank you for your donation, we appreciate your support!

Shipping on all orders under $100 is $6.95, orders over $100 will be 9.95 and all orders over $399 will receive free shipping!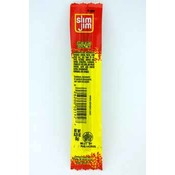 Slim Jim Original Smoked Snack
SKU: 362757
Casepack: 120 pcs
Case Price: $48.00
Request has no limit.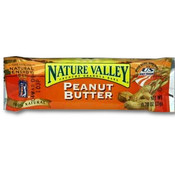 Nature Valley Peanut Butter Granola Bar
SKU: 362570
Casepack: 144 pcs
Case Price: $74.88
Request has no limit.