Welcome to Moma's House Wish List.
MOMA is an acronym for "My Own Movement towards Achievement," because in Moma's House everyone achieves at their own level. It is called Moma's House because whenever life gets too tough and you feel you can't go on, you can always come home.

MOMA'S house. a non-profit organization that is filling a void in the greater Phoenix area by housing young women, ages 18-25, without children, who are victims of domestic violence. Dedicated to a passion and commitment of service and hope, MOMA'S house was started by Maraion Douglas in 2007. Inspired by the memory of her mother Mrs. Loretta Swopes, Maraion decided to fulfill her mother's legacy of "giving back" by providing a refuge of peace and comfort to victims of abuse. With a mission of promoting the growth and development of women by empowering them to experience healing and wholeness, MOMA'S house provides a safe and compassionate destination for women seeking to end their journey of abuse.


We need your help! Please donate as many of the following items in support of Moma's House!
Thank you for your donation, we appreciate your support! Shipping on all orders under $100 is $6.95, orders over $100 will be 9.95 and all orders over $399 will receive free shipping!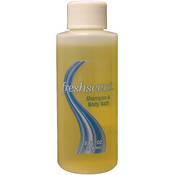 Freshscent Shampoo & Body Wash 2 oz
SKU: 56826
Casepack: 96 pcs
Case Price: $24.00
Request has no limit.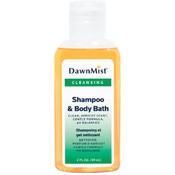 Freshscent Hand and Body Lotion 2 oz
SKU: 56835
Casepack: 96 pcs
Case Price: $25.92
Request has no limit.