Welcome to the Panama City Rescue Mission Wish List.
Our Mission is to provide an environment where the compassion and love of Christ can empower people to overcome and prevent life's adversities.

We need your help! Below are the needs of our emergency shelter and long-term programs for men, women and children.


Thank you for your donation, we appreciate your support!

Shipping on all orders under $100 is $6.95, orders over $100 will be 9.95 and all orders over $399 will receive free shipping!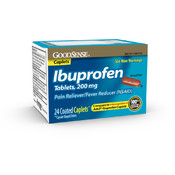 GoodSense® Ibuprofen 200 Mg Caplets 24 Count
SKU: 966594
Casepack: 24 pcs
Case Price: $42.72
Request has no limit.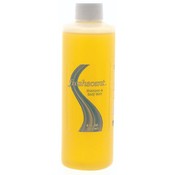 Freshscent Shampoo & Body Bath 8 oz
SKU: 312990
Casepack: 36 pcs
Case Price: $30.60
Request has no limit.