Adding donation to cart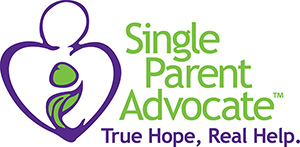 Our mission is to educate, equip, empower, and encourage single parents and their children.

Thank you for your donation, we appreciate your support!

Shipping on all orders under $100 is $6.95, orders over $100 will be 9.95 and all orders over $399 will receive free shipping!