Welcome to the Karimoul Ndonjo Daara Foundation Wish List!
Our Mission Statement: Karimoul Ndonjo Daara Foundations' mission is to provide clothing, toys, shoes, school supplies to orphans and children challenged by poverty, homelessness, low literacy and disaster survival. Over the past 6 years the foundation has provided supplies and shelters to underprivileged and orphan children giving them and often their entire family hope through a gift. Please help us fulfill our mission by purchasing some of these items for us. Please be the change you want to see in this world.

Please donate as much as you can of the following items of need.


Thank you for your donation, we appreciate your support!

Shipping on all orders under $100 is $6.95, orders over $100 will be 9.95 and all orders over $399 will receive free shipping!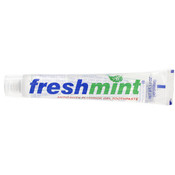 Freshmint Anticavity Fluoride Clear Gel Toothpaste 1.5 oz
SKU: 313024
Casepack: 144 pcs
Case Price: $41.76
Request has no limit.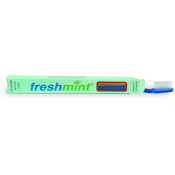 Freshmint Premium Nylon Soft Toothbrush
SKU: 313021
Casepack: 288 pcs
Case Price: $51.84
Request has no limit.