Adding donation to cart



The Night Ministry is a Chicago-based organization that works to provide housing, health care and human connection to members of our community struggling with poverty or homelessness. With an open heart and an open mind, we accept people as they are and work to address their immediate physical, emotional and social needs while affirming their sense of humanity. Through the Night Ministry's Health Outreach Bus, Youth Outreach Van and Youth Shelter Network, we work on the ground in Chicago neighborhoods to reach adults, teens, pregnant and new moms who have nowhere else to go.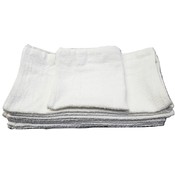 Premium White Wash Cloth - 12" x 12"
SKU: 679394
Casepack: 144 pcs
Case Price: $86.40
Requesting 144 pieces (1 cases).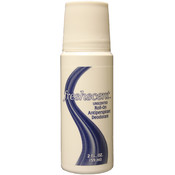 Freshscent Antiperspirant Roll-on Deodorant 2 oz
SKU: 419113
Casepack: 96 pcs
Case Price: $44.23
Requesting 96 pieces (1 cases).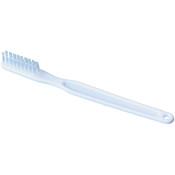 White 28 Tuft Toothbrush
SKU: 56807
Casepack: 1440 pcs
Case Price: $79.32
Requesting 1440 pieces (1 cases).