Adding donation to cart


dedicated to the investment of substance, quality of life, and hope to individuals in the most remote areas of Appalachian Mountain Region in Kentucky and low-income families. The donation sight for God's Appalachian Partnership is in Floyd County, Kentucky. There is extreme poverty in this area. But, the poorest of families get food stamps. Our partner, GAP, gives supplemental food for those who don't have enough to make it through the month. The families that fall through the cracks are the ones that work and their benefits are cut because of working even a minimum wage job. They also work with the senior citizens center and a group home. There are about 25 seniors and 65 residents at the group home. There will are points given to donated items and they will be used at the distribution center. Points are given to the family based on the number in the family and the amount of their income, they do not do anything to earn the points other than sign up at GAP.
Freshscent Roll-On Deodorant 1.5 oz
SKU: 677639
Casepack: 96 pcs
Case Price: $76.80
Request has no limit.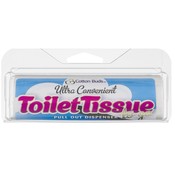 Cotton Buds Toilet Tissue To Go
SKU: 1215986
Casepack: 48 pcs
Case Price: $55.68
Request has no limit.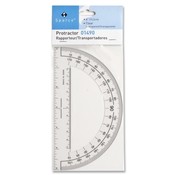 Sparco Products Plastic Protractor, 6" Long, Clear
SKU: 945469
Casepack: 52 pcs
Case Price: $28.08
Requesting 52 pieces (1 cases).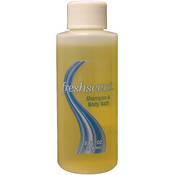 Freshscent Shampoo & Body Wash 2 oz
SKU: 56826
Casepack: 96 pcs
Case Price: $24.00
Requesting 96 pieces (1 cases).
Curad® Adhesive Bandages 1"x3" 100 Count
SKU: 411513
Casepack: 12 pcs
Case Price: $35.09
Requesting 12 pieces (1 cases).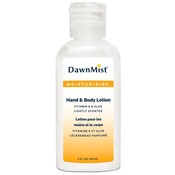 DawnMist® Hand Lotion 2 oz
SKU: 676096
Casepack: 144 pcs
Case Price: $37.50
Requesting 144 pieces (1 cases).