Welcome to the Wish List of
Angelic Covering Ministries

"For He shall give His Angels charge
over thee to keep thee in all thy ways."


Psalm 91:11

We need your help!

Please donate as much as you can of the items of need listed below.




Your charitable donation will be shipped directly to: Angelic Covering Ministries, c/o April L. Brown, Executive Director, within 10-14 business days. Shipping on all orders under $100 is $6.95, orders over $100 will be 9.95 and all orders over $399 will receive free shipping!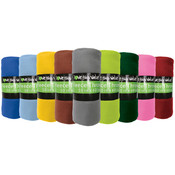 Solid Color Fleece Blankets - 50" x 60"
SKU: 414519
Casepack: 24 pcs
Case Price: $70.80
Requesting 24 pieces (1 cases).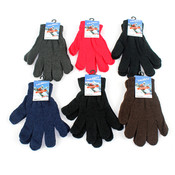 Adult Magic Stretch Gloves
SKU: 183006
Casepack: 24 pcs
Case Price: $51.60
Requesting 72 pieces (3 cases).