Welcome to the School Supply Give Away Wish List!
As a community, we supply school supplies for the children of Gary, IN. This ONE day event not only back packs filled with supplies but also lunch, free hair cuts, distribution of fingerprinting kits by the local police, fire safety with the smoke house from our local fire department, applications for library cards and much more! Our mission is to help the children of our community start their school year with everything they need including the knowledge that WE as a community care about our children. This year we are planning for 1500+ children not including adults.

Please donate as much as you can of the following items of need.


Thank you for your donation, we appreciate your support!

Shipping on all orders under $100 is $6.95, orders over $100 will be 9.95 and all orders over $399 will receive free shipping!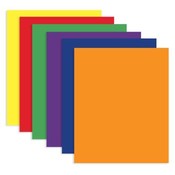 Bazic Assorted Color 2 Pockets Portfolio Folders
SKU: 311396
Casepack: 100 pcs
Case Price: $33.00
Request has no limit.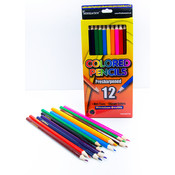 Colored Pencils in Assorted Colors - 12 count
SKU: 92905
Casepack: 48 pcs
Case Price: $45.60
Request has no limit.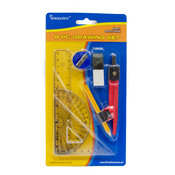 Math & Drawing set - 8 asst. tools
SKU: 92831
Casepack: 48 pcs
Case Price: $59.52
Request has no limit.