Online Resellers: eBay • Amazon • Craigslist • Half.com • Buy.com • Yahoo! Shopping • Overstock.com • Bonanza.com
Over 300,000 products available for dropship!
$9.95 Flat Rate Shipping Your business name on packing slips We manage returns and customer service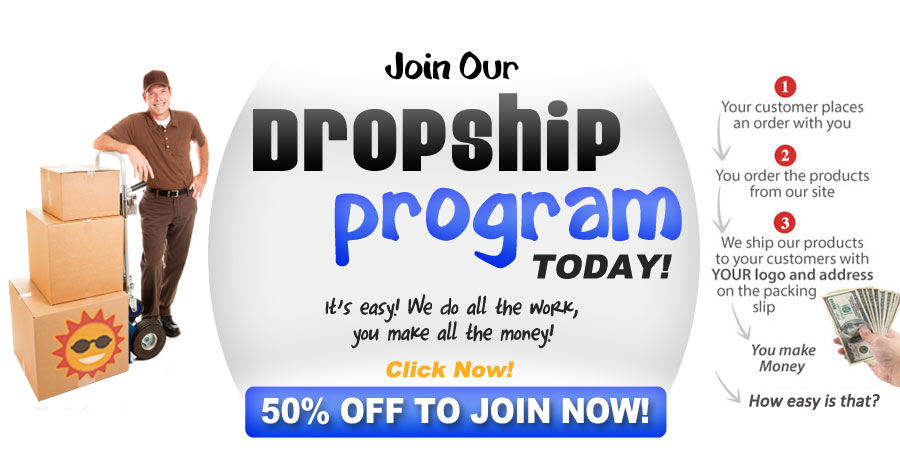 Access to over 300,000 products shipped directly to your customer
Easy to use administration site for managing and placing your drop ship orders
Order history details tracked for your convenience
Packing slips that reflect your business
$9.95 shipping per dropship order in the continental US
5% discount off every order!
Dedicated Dropship Specialist to help you
Questions? Call 866.739.3297
Get started today & SAVE $125!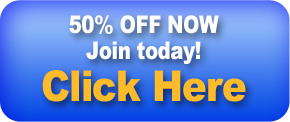 Need an ecommerce website?
We have a fantastic deal on the best
ecommerce site available.
Plus FREE DROPSHIPPING!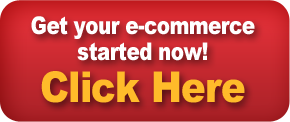 Start making money selling products today!
DollarDays' affordable online drop ship program: your wholesale drop ship source for clothing and fashion, electronics, jewelry, toys, DVDs, books, furniture, pet supplies, sports, gift baskets, tools, seasonal and more!