Welcome to the Braylon Edwards Foundation Wish List.
The Braylon Edwards Foundation is committed to New York and New Jersey communities. The Foundation supports New York Jets community relations initiatives, as well as independent projects.


Thank you for your donation, we appreciate your support! Shipping on all orders under $100 is $6.95, orders over $100 will be 9.95 and all orders over $399 will receive free shipping!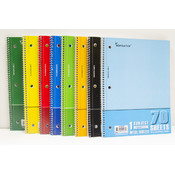 Wire Notebook- 70 sheets One Subject, Wide Ruled School Supplies
SKU: 408709
Casepack: 48 pcs
Case Price: $37.92
Request has no limit.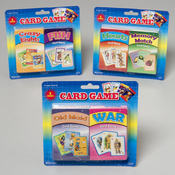 Kids Assorted Card Games 2 Pack
SKU: 432773
Casepack: 72 pcs
Case Price: $71.28
Request has no limit.