Adding donation to cart


Welcome to the DCJCC's December 25th Day of Service (D25) Donation Wish List! Volunteers of all ages and religious backgrounds prepare holiday packages for distribution, serve meals to the homeless, entertain seniors and children, give blood, and paint homeless shelters on this Day of Service. Please look through the list of items below that will help make Christmas special for someone in need. Thank you for your donation, we appreciate your support!
Shipping on all orders under $100 is $6.95, orders over $100 will be 9.95 and all orders over $399 will receive free shipping!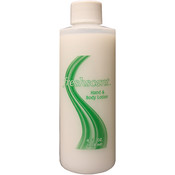 Freshscent Hand & Body Lotion 4 oz
SKU: 312948
Casepack: 60 pcs
Case Price: $25.20
Requesting 600 pieces (10 cases).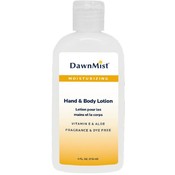 DawnMist® Hand Lotion 4 oz.
SKU: 676097
Casepack: 96 pcs
Case Price: $38.40
Requesting 960 pieces (10 cases).