Welcome to the Genesis JOY House Homeless Shelter, Inc. Wish List!
JOY = Jesus, Others, Yourself

Genesis JOY House Homeless Shelter, Inc. provides transitional house to ex-offender women and homeless women to assist them in become self-sufficient, productive citizens of our society. We offer independent, community based living for as long as the resident needs a home and provide the following through a network of community support: auto/repair/donation, food pantry, medical assistance, dental work, GED classes, employment assistance, haircuts, glasses, clothing, etc. Although Genesis provides a supportive Christian environment, it places no religious requirements on any resident, and no volunteer, resident, or donor is discriminated against because of race, creed, ethnicity, or religion.

Please donate as much as you can of the following items of need.


Thank you for your donation, we appreciate your support!

Shipping on all orders under $100 is $6.95, orders over $100 will be 9.95 and all orders over $399 will receive free shipping!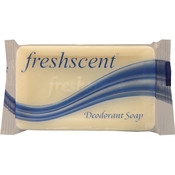 Freshscent Deodorant Bar Soap .85 oz
SKU: 56822
Casepack: 500 pcs
Case Price: $55.00
Request has no limit.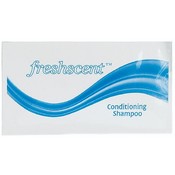 Freshscent Conditioning Shampoo Packet .34 oz
SKU: 312979
Casepack: 1000 pcs
Case Price: $70.00
Request has no limit.