Welcome to the StandUp For Kids Wish List!
Our organization is StandUp For Kids. 13 kids a day die on the streets across the US. We are the largest volunteer based organization across America that services homeless youth mainly between the ages of 13-25. StandUp For Kids works with homeless youth to provide them with resources that they need to survive. there are chapters located across the nation and our chapter is located in Manhattan. Eventually our goal is to end the cycle of youth homelessness and to bring awareness to our cause. Please help a homeless youth today and prevent them from dying on the streets and becoming another statistic.
For more information you can also visit our website at
www.standupforkids.org
or "Like" us on Facebook!

Please donate as much as you can of the following items of need.

Thank you for your donation, we appreciate your support!

Shipping on all orders under $100 is $6.95, orders over $100 will be 9.95 and all orders over $399 will receive free shipping!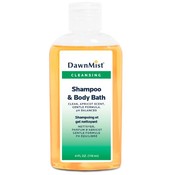 DawnMist® Shampoo & Body Bath 4 oz
SKU: 676070
Casepack: 96 pcs
Case Price: $41.69
Request has no limit.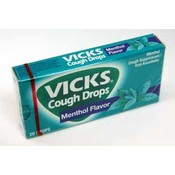 Vicks Menthol Flavor Cough Drops Box of 20
SKU: 362996
Casepack: 40 pcs
Case Price: $56.40
Requesting 40 pieces (1 cases).