Welcome to the The Soul of a Family Wish List!
The Soul of a Family, believes that charity begins at home and our focus is to help enhance the betterment of the human condition of children, elders and the community as a whole. We believe that when there are people who work towards this betterment it makes stronger and thriving neighborhood that become more unified.

In a time of disparity of the lost of jobs and other economic circumstances that may cause families not to readily be prepared The Soul of a Family would like to give back to their communities to help lessen the burden. We would like to thank you in advance for providing us with any resources that you may have in making sure that we will be able to help children and families to realize that there are people who care.

Please donate as much as you can of the following items of need.


Thank you for your donation, we appreciate your support!

Shipping on all orders under $100 is $6.95, orders over $100 will be 9.95 and all orders over $399 will receive free shipping!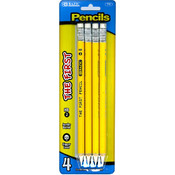 BAZIC #2 The First Jumbo Premium Yellow Pencil (4/pack)
SKU: 358788
Casepack: 24 pcs
Case Price: $27.12
Request has no limit.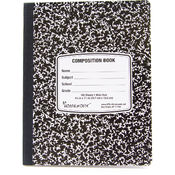 Composition Notebook Wide Ruled - 100 Sheets
SKU: 408707
Casepack: 48 pcs
Case Price: $50.40
Requesting 48 pieces (1 cases).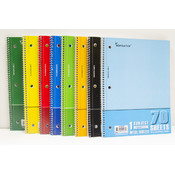 Wire Notebook - 70 sheets One Subject
SKU: 408709
Casepack: 48 pcs
Case Price: $40.80
Requesting 96 pieces (2 cases).