Welcome to the Virginia Chapter of the Vietnam Veterans Wish List!
As a non profit organization, the Virginia Chapter, Post VA-03, is affiliated with the Veterans of the Vietnam War, Inc. & the Veterans Coalition and strives to maintain, improve, preserve and defend the quality of life for all Veterans, combat and non-combat, and their families. We operate a "Veterans Helping Veterans Program" for homeless and disadvantaged Veterans. Our program serves as a resource to feed, provide personal care products, obtain community assistance and Veterans benefits.

Please donate as much as you can of the following items of need.


Thank you for your donation, we appreciate your support!

Shipping on all orders under $100 is $6.95, orders over $100 will be 9.95 and all orders over $399 will receive free shipping!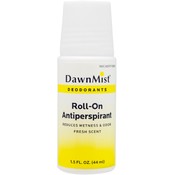 DawnMist® Antiperspirant/Deodorant Roll-On 1.5 oz
SKU: 676125
Casepack: 96 pcs
Case Price: $38.40
Request has no limit.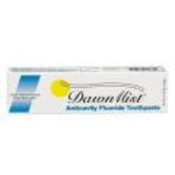 Toothpaste, 4.75 oz. Laminated Tube, Boxed - CS
SKU: 676181
Casepack: 60 pcs
Case Price: $39.00
Request has no limit.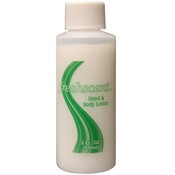 Freshscent Hand & Body Lotion 2 oz
SKU: 677637
Casepack: 96 pcs
Case Price: $95.04
Requesting 96 pieces (1 cases).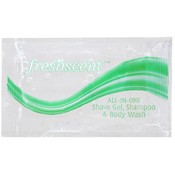 Freshscent All in One Shampoo, Shave Gel & Body Wash 0.33 oz
SKU: 312988
Casepack: 1000 pcs
Case Price: $70.00
Requesting 1000 pieces (1 cases).